Partners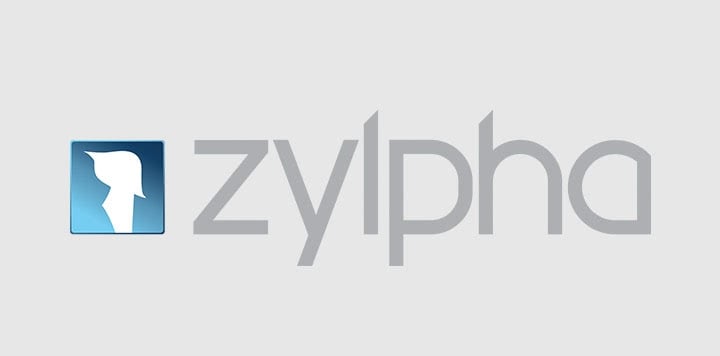 Zylpha makes life easier for SolCase & Visualfiles users by providing a range of integrations to external services (MOJ Portal, Land Registry, AML Checks, eSignatures, Court Bundling and more) which are configured to work directly from within your case management system.
Trusted globally by LexisNexis and their clients, Zylpha has built a formidable range of tools that automate manual processes, eliminate cost, minimise errors and get teams using the full capabilities of your SolCase or Visualfiles case management system.
Our solutions:
Electronic Document Bundling – integrated within your Case Management System or available as a standalone solution for non Visualfiles teams, our bundling software stands out as the market defining product, due to its easy to use interface, powerful processing capabilities and the inclusive nature of the file types supported. Simply put, more SolCase & Visualfiles clients use Zylpha bundling than any other.
MOJ Portal – Supported for both RTA & ELPL claims, our MOJ integration takes the administrative burden of manually handling claims away from teams and houses all information within your CMS.
eSignatures – Approved by Adobe, our electronic signature integration makes life easier by sending documents to clients for signing on their phone, tablet or computer. Compress time scales, delight clients and never have to deal with an illegible client instruction form ever again.
eDRS – Built for the Land Registry Business Gateway, our eDRS integration simplifies and automates the process of registering titles electronically.
AML – Working in partnership with Smartsearch, we can make it easier to complete Anti-money laundering checks from within your case management system.
DeveloperPlus – Trusted globally by LexisNexis clients, we are able to provide bespoke development work for your SolCase or Visualfiles case management system so that you can focus on the things most important to you.
Visit Website: http://www.zylpha.com/lexis-nexis/
Request a Call Back
Request a Demo
Request a Quote/More Info