A Market Ripe for Innovation
Introduction to the report by Andy Lilley, Product Director, LexisNexis Enterprise Solutions
The changes in the legal world today are symptomatic of the transformations that are taking place worldwide in general, driven by the broader socio-economic, regulatory, commercial and technological trends.
This bodes well for legal – with the growth of artificial intelligence, Brexit and the General Data Protection Regulation (GDPR), for example, the 'cake' is getting bigger and there is plenty for sharing among a much larger number of legal players in the market. These types of ongoing developments will create new types of law, scenarios that have never been seen before and hence new types of legal work. The industry is ripe for innovation.
For the full report please click here.
Legal Futures
Legal Futures is an award-winning news resource tracking the fast-evolving legal landscape. Written by professional journalists, it provides cutting-edge daily news coverage on alternative business structures, new market entrants, regulatory change and innovation in all its forms. Its unique blend of hard-hitting journalism, market intelligence and expert analysis makes it the first port of call for anyone interested in keeping pace with the transformation of the legal market.
Our sister site, Litigation Futures (www.litigationfutures.com) is the go-to source of information on the world of costs and funding in litigation, with daily news and opinions on the massive changes wrought by the Jackson report and government civil justice reforms.
Andy Lilley
Product Director, LexisNexis Enterprise Solutions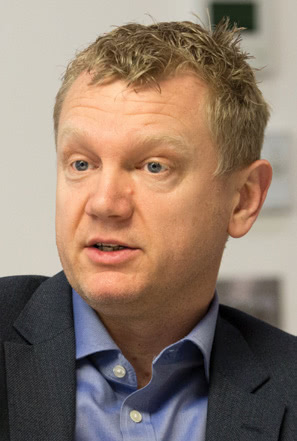 Steve Zangari
Sales and Marketing Director, LexisNexis Enterprise Solutions