LexisNexis InterAction for Accounting
Meeting growth and client satisfaction objectives is becoming more and more challenging for accountancy firms. So it's absolutely vital that you maximise the potential of the relationships you've spent years nurturing with your clients and prospects.
With LexisNexis InterAction for Accountancy Firms you can increase client loyalty, employee productivity and revenue.
Maximise the value of your network of relationships by integrating information from internal and external systems
Exceed service expectations by being better informed about client and prospect activities.
Improve business development and marketing with focused and relevant communications.
With LexisNexis InterAction for Accountancy Firms you not only benefit from visibility of relationships, you also gain greater control of your data. In addition, providing the best tools available for servicing clients and prospects helps retain and utilise staff more effectively.
Maximise the value of your network of relationships

Leverage who and what you know to uncover and close more deals
Quickly centralise information about potential investors, such as key relationships, conversations and correspondence, investment preferences and past deals
Uncover potential investors and deals by accessing a 360º view of each contact
Map the subtle relationships between contacts to identify strategic relationships that can be used to gain competitive advantage
Allocate the right people and skill sets to deals by identifying critical relationships and past deal experience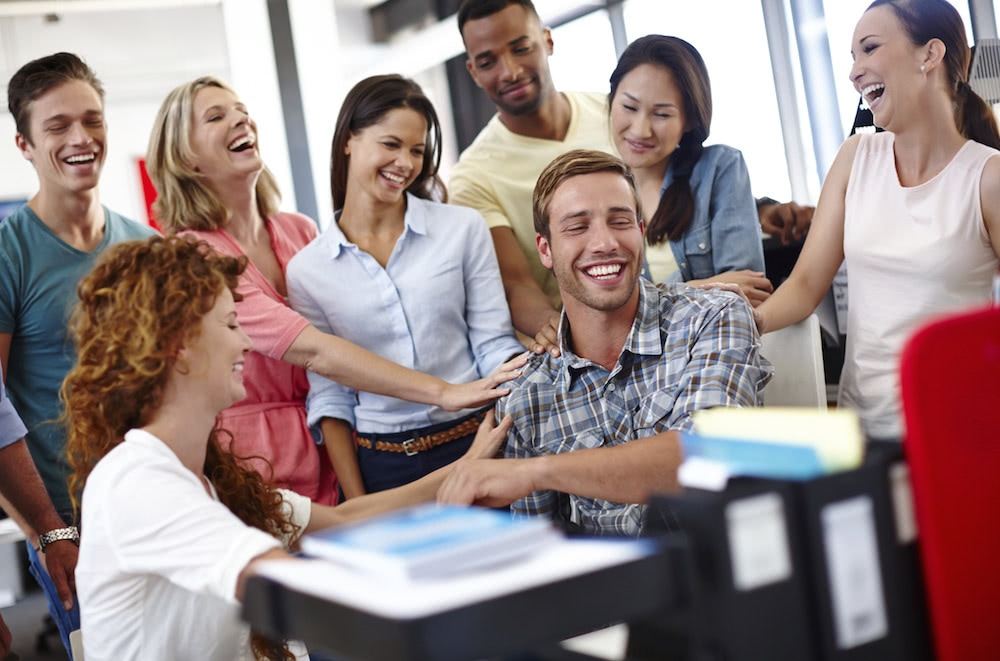 Exceed service expectations

Improve client retention by keeping employees at every level fully informed of activities.
Increase confidence and productivity by providing employees with a 360º view of each client and prospect
Automatically inform all those who need to know when someone interacts with or updates information about a client or prospect
Make sure employees have the information they need to respond immediately and appropriately to customers' requests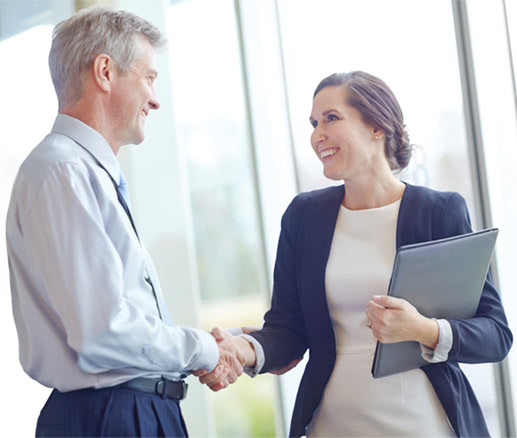 Improve business development and marketing

Grow and develop your business more intelligently.
Leverage who and what employees know to uncover new revenue opportunities
Use relationship intelligence to target marketing campaigns more effectively
Understand and maximise referral and cross-sell opportunities
Use existing contacts to extend relationships across geographies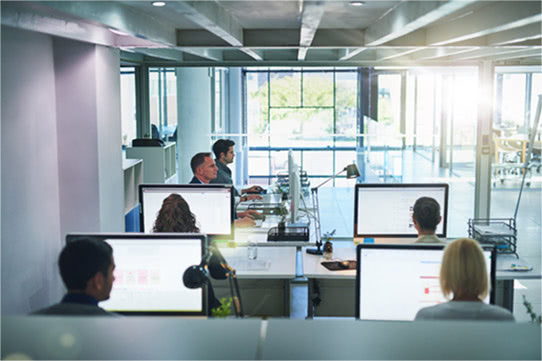 Gain greater control of data

Spend less time implementing your solution and more time utilising it to grow your business.
Use powerful data quality and change management tools to help ensure the integrity and accuracy of data
Reduce the time and cost of data administration
Allow employees to accept or decline changes made to their contacts
Use enhanced security features to selectively share information about contacts, without compromising privacy or confidentiality
Provide the information employees need anywhere, anytime with secure Internet access