LexisNexis InterAction for Private Equity
In the competitive deal-making market place, the most successful private equity firms are those that can leverage their relationships to greatest effect, whether it be uncovering potential new investors and deals or executing complex transactions like private placements, leveraged buyouts and IPOs. The challenge they face is accessing all the information that is held in disparate databases and spreadsheets.
LexisNexis InterAction for Private Equity provides instant access to the wealth of relationship and deal intelligence in your firm.
Maximise the value of your network of relationships to give yourself an edge over the competition
Operate smarter and faster by being better informed about deal and investor activity
Manage activities and investor relationships more effectively.
Maximise the value of your network of relationships

Leverage who and what you know to uncover and close more deals
Quickly centralise information about potential investors, such as key relationships, conversations and correspondence, investment preferences and past deals
Uncover potential investors and deals by accessing a 360º view of each contact
Map the subtle relationships between contacts to identify strategic relationships that can be used to gain competitive advantage
Allocate the right people and skill sets to deals by identifying critical relationships and past deal experience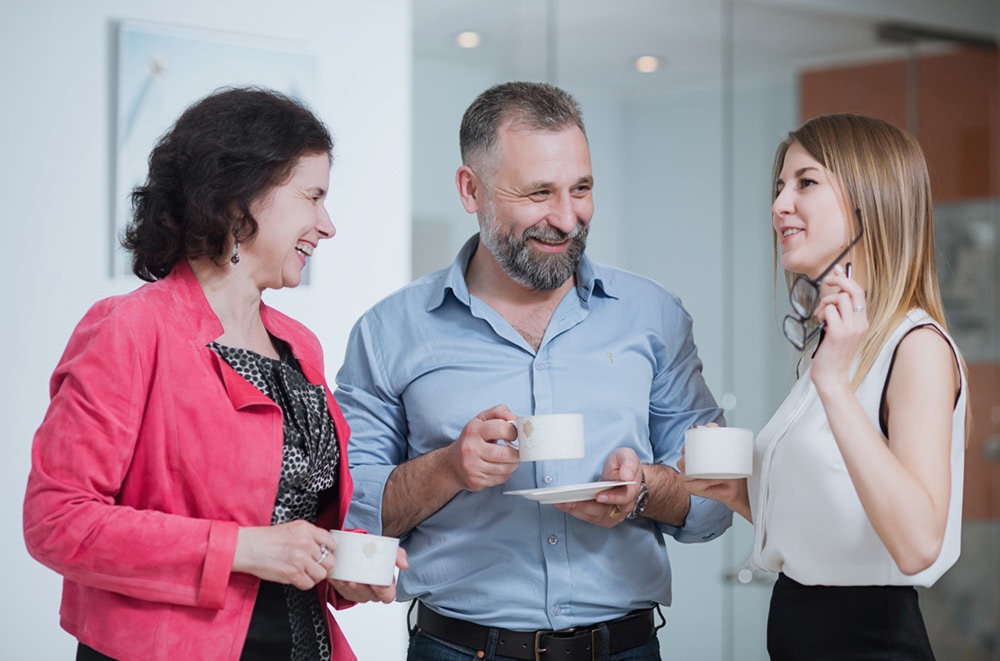 Operate smarter and faster

Keep all deal contacts up to date, on track and operating efficiently.
Simplify the process of gathering and sharing up-to-date information through integration with Microsoft® Outlook®, including calendar integration and activity logging
Quickly incorporate information from fund accounting systems and third party information sources such as Investran® and Netage®
Track investment and investment options, report on all phases of due diligence and collect a complete history of deals for use in future prospecting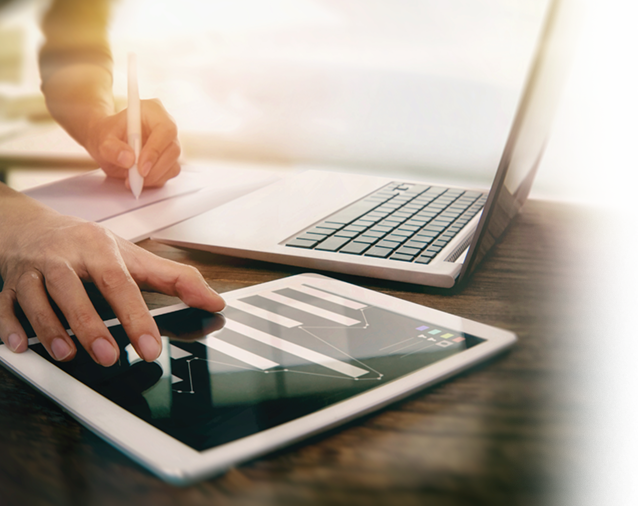 Manage activities and communications more effectively

Keep investment and portfolio teams informed about fund raising activities, conversations and transactions with potential investors
Automatically inform all those who need to know when someone interacts with or updates information about an investor portfolio contact or intermediary.
Integrate with mobile devices to keep employees up to date while out on the road.
Use sophisticated search and reporting functionality to enhance productivity and identify potential target firms.
Quickly assemble and distribute quarterly reports and investor communications.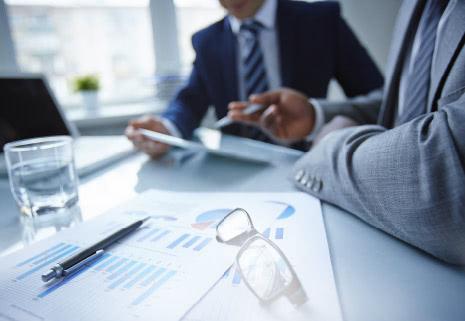 Gain greater control of data

Spend less time implementing your solution and more time utilising it to grow your business.
Use powerful data quality and change management tools to help ensure the integrity and accuracy of data
Reduce the time and cost of data administration
Use enhanced security features to selectively share information about contacts, without compromising privacy or confidentiality
Provide the information employees need anywhere, anytime with secure Internet access