Quickly take advantage of Lexis Visualfiles efficiency and productivity gains. Retain full potential for future development and refinement.
We know that one size doesn't fit all. That's why Lexis Visualfiles is highly flexible and configurable, so that you can build a workflow that truly complements your working practices.
But doing that can take time — time you may not have if you urgently need to enhance existing processes, or get a new conveyancing business off the ground.
Lexis Visualfiles Conveyancing Accelerators will get you off to a flying start. You'll begin experiencing Visualfiles efficiency and productivity benefits sooner — without reducing the scope to refine and develop the solution later on.
Shorter time to market

With our Conveyancing Accelerators, you can be up and running with Visualfiles in a matter of days.
Rapid implementation of the Accelerators means you'll soon be ready to use Visualfiles to support your end-to-end conveyancing workflow. You'll find yourself able to:
Increase caseload volumes
Work more efficiently, lower costs and reduce risk through automation
Confidently delegate routine tasks to junior staff
Free up senior people from admin to spend more time on client relationships and new business
More easily win business from panel providers, thanks to simplified integration with their systems
Enable integration with third parties such as the Land Registry
Demonstrate greater compliance and risk management
"The Conveyancing Accelerator got us operational on the Visualfiles platform very quickly. In fact, it has reinvigorated the business." - Stacey Parkin, Operations Manager, Poole Alcock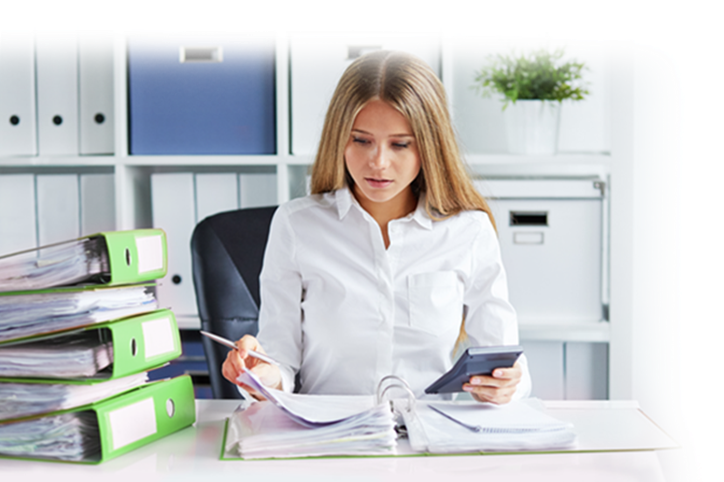 Rapidly delivered Visualfiles benefits

The Conveyancing Accelerators will give you rapid access to features that will speed, streamline and de-risk the conveyancing process.
Key benefits you'll quickly experience include:
Reduced risk associated with failing to record undertakings.
Lower risk of misquoting prices and fees.
Less likelihood of errors through pre-population of documents with data from the system.
Automated production of conveyancing forms, fully populated with case data, through integration with Lexis SmartForms.
Simplified management of contacts.
Streamlined postcode and address lookup.
Easier verification of transaction completion using key stage checklists.
Ability to allocate work to appropriate team members and manage by exception, with user guidance and supervision.
Optimised use of resources with task allocation.
Faster search, stamp duty and other processes, using a framework for integration with search providers, Inland Revenue and other services.
More efficient process enquiry handling.
Support for improved conversion rates and better reporting around new business success.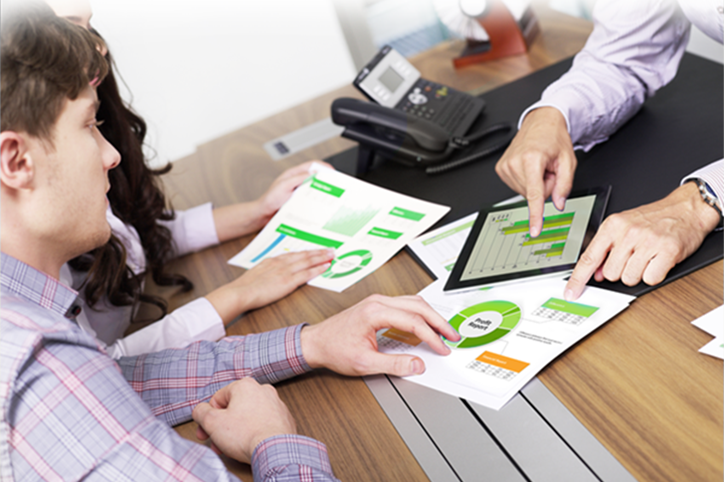 Full scope for future evolution

Lexis Conveyancing Accelerators are just your starting point for success with Visualfiles.
Lexis Visualfiles is the most widely used automation tool in the UK residential conveyancing market. Land Registry data shows that more than half of the top 20 conveyancing firms use it, including My Home Move, Countrywide Conveyancing Services and O'Neill Patient.
What's more, Visualfiles is proven to work at scale, so no matter how far or how fast your business grows, you won't need to look for another solution. Our consultants can help you tailor Visualfiles to meet more complex or extensive conveyancing needs, and develop it to keep pace with changing market conditions and business imperatives.
"Our investment in Visualfiles is part of a major technology refresh as we look to embark on the next phase of business growth." - Paul Tennant, IT Director, My Home Move Ltd