Quickly take advantage of Lexis Visualfiles efficiency gains in any area of your business. Build a foundation to help speed future development.
When you implement technology to increase business efficiency, you'll want to see results as quickly as possible.
That's why we've developed the Lexis Visualfiles File Management Accelerator, using our simple Accelerator Framework. The File Management Accelerator will help you swiftly take advantage of the efficiency gains that Visualfiles can bring to any business process, through a pre-defined structure and workflows that will help teams work faster and smarter.
Beyond that, the Accelerator Framework will provide you with a solid foundation to help speed future developments in line with changing business needs.
Accelerate efficiency gains

The File Management Accelerator is designed for rapid implementation to help you quickly make any business process more efficient.
Out-of-the-box access to Visualfiles file management capabilities will help you swiftly boost efficiency in any area of your business, including legal operations, project management, human resources, complaints handling and more. You'll be able to:
Improve information, contact and document management.
Make it easier for team members to find and share information about files and projects.
Enhance your ability to track the progress of files and projects.
Reduce costs by automating data flows and document production.
Delegate routine tasks to junior staff, and free up senior staff to focus on developing client relationships and bringing in new business.
Handle a growing workload efficiently, without impacting on the quality of the service you deliver.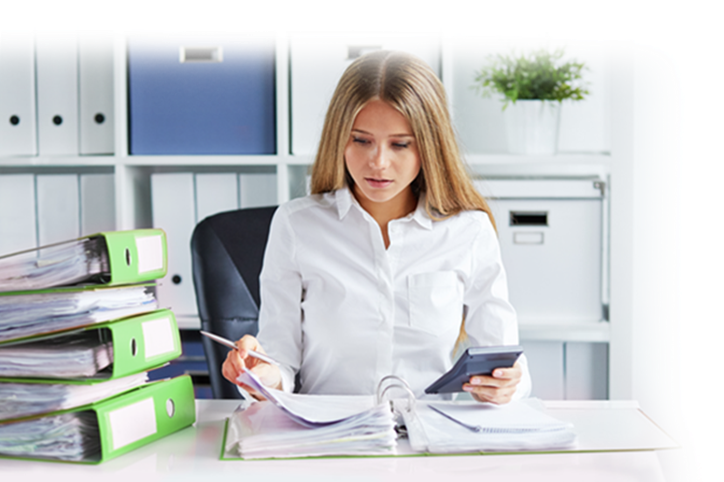 New capabilities, rapidly delivered

The File Management Accelerator provides rapid access to features that will help to streamline many different areas of your business.
A pre-built set of related capabilities will help you manage files and projects more efficiently, with the option to work seamlessly from within Microsoft Outlook. You'll have access to features for:
Consolidating key information about a file or project, include defining work areas and key internal personnel involved.§
Simplifying management of the external parties involved in a file or project, including their roles and contact details.
Rapidly creating correspondence using shortcuts.
Defining and recording alerts against a file or project.
Defining key actions, reporting dates and stages for types of work; and creating an audit trail of progress.
Defining key information types and items.
Recording an attendance with any party, including time recording if required.
Associating security checks with parties for verification purposes.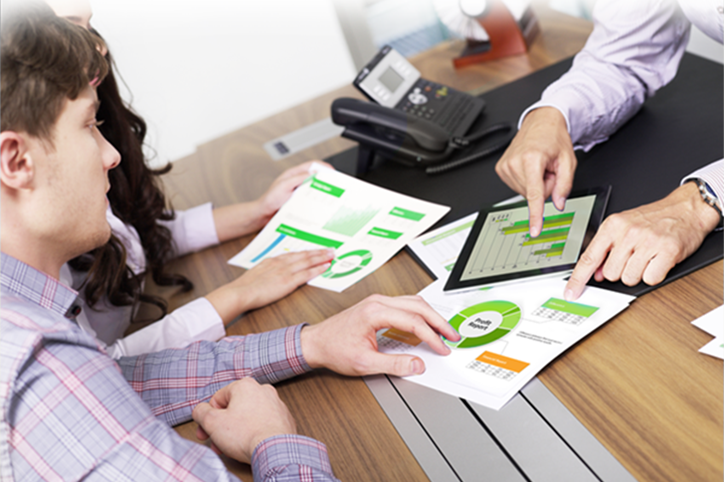 A framework for future development

The File Management Accelerator is built on the powerful Accelerator Framework, which is your foundation for further success with Visualfiles — the solution that evolves with you.
Visualfiles is a flexible, powerful toolkit that's proven to work at scale, and can help increase the efficiency of almost any business area.
The Accelerator Framework, used as the foundation for the File Management Accelerator, supports the rapid development and delivery of tailored line-of-business solutions.
Once you're up and running with the File Management Accelerator, you can use the Accelerator Framework to more easily build bespoke solutions and workflows to maximise the efficiency of almost any business activity or process.
So no matter how fast your business grows or what direction it takes, you won't need to look for another solution.
"The biggest benefit of Visualfiles is that it facilitates incremental business efficiency. The developmental capability and automation within Visualfiles allow us to develop new business and quality control processes in-house."
Sue Brown, Managing Partner, O'Neill Patient Solicitors LLP