Add integrated document management functionality to Visualfiles — without investing in, then integrating, a separate document management system.
Documents are involved in just about every business process, and some processes need their documents to be repeatedly accessible over time.
For these situations — where long-term document searchability is important — we offer the Lexis Visualfiles History Plus extension.
This means you can use the power of Visualfiles to automate and improve document-centric processes, without having to manage a separate document repository as well. It makes Visualfiles more than an engine for workflow improvement, but also an accessible repository of the information and knowledge that is held in your organisation's documents.
Search flexibility and accuracy

With full-text indexing, customisable and searchable metadata fields, and rich search capability, History Plus search is powerful and adaptable.
Once implemented, History Plus lets you find any document stored within Visualfiles, using simple or more advanced search tools depending on your needs.
For users, document storage works exactly as before. Only now, they can quickly find documents by searching: either from the Visualfiles Finder or (for Outlook Plus users) from Outlook.
They can also search from within a Visualfiles file, using the same powerful search tools, to return items specific to that file; or use the Visualfiles Query Builder for even more sophisticated document searches.
All document types, including image, audio and video files, are searchable through document names and associated metadata. Standard metadata fields are automatically populated from document properties, and you can also define up to 30 metadata fields of your choice.
Text-based documents are also searchable through a content search, because History Plus automatically catalogues the complete content of documents as they're added to Visualfiles.
Greater document control

History Plus includes key features to improve document control and avoid errors.
Visualfiles already includes version control for documents added to a file History. History Plus adds check-out/check-in functionality to cater for out-of-office or other offline editing scenarios (helping prevent multiple people editing a document at the same time).
History Plus also lets you use scripts (Visualfiles Business Language) to automate document process steps, or to encourage consistency when users do a specific operation (for example, to list options when people are choosing values for metadata fields).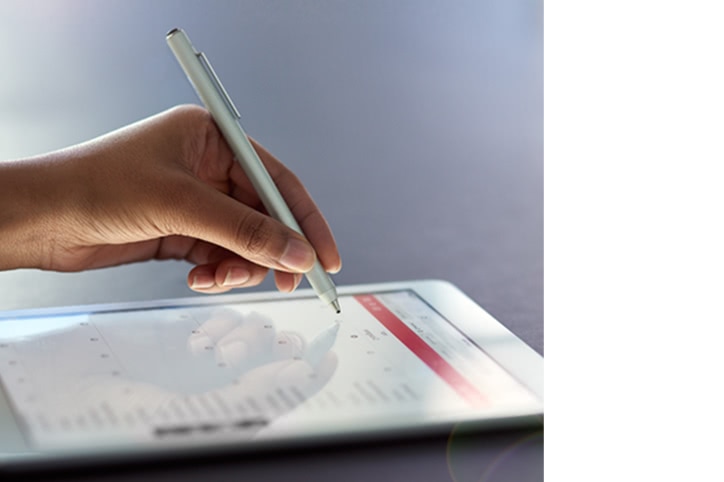 Easy implementation

To start using History Plus there are no complex integration or migration projects, nor any need to first convert all Visualfiles documents.
Designed as an extension of Visualfiles, History Plus automatically integrates with the core system and doesn't require system administrators or users to learn a new system or interface.
You also don't have to worry about existing documents already stored in Visualfiles. They remain accessible once History Plus is implemented — just not searchable, until converted for History Plus functionality.
The History Plus functions apply immediately to all new documents added to Visualfiles; and to existing documents once you've converted them. Conversion can be at your own pace, using built-in migration tools with full audit trails. These allow for:
Automated batch conversion across multiple documents, files or applications, in combinations that suit your business need.
Manual conversion of individual documents of files by users whenever they choose.