Use all the flexibility of Visualfiles to build a unique web presence that helps you stand out from the competition.
On the web, just as in the office, one size doesn't fit all. Which is why Lexis Visualfiles Online is the natural next step forward for businesses that are using Visualfiles to build unique workflows and applications.
With Visualfiles Online you can extend this intellectual property to the web.
Which means you can go beyond standard web solutions to stand out from the crowd.
We give you tools and support to help you get started quickly. So you can rapidly deliver better customer service, and use the reach and efficiencies of the web for better business results.
Ultimate flexibility

What really sets Visualfiles Online apart from other online case management solutions is that there are no restrictions on what you can do.
With Visualfiles Online you get a simple, well documented web programming toolkit of methods, commands and examples to help you build the online interfaces and customer self-service processes that you want.
If you've built a unique workflow or application through Visualfiles, you can allow others to interact with it through the web. So you can:
Show customers and partners how your business stands out.
Allow case managers to access their work at home or through a mobile device.
Extend Visualfiles information to other staff without needing more Visualfiles licences.
Quickly adapt your web presence to meet new or changing needs.
"... Visualfiles Online will definitely make a huge difference to our web projects." — Kevan Todd, Head of IT, WW&J McClure Ltd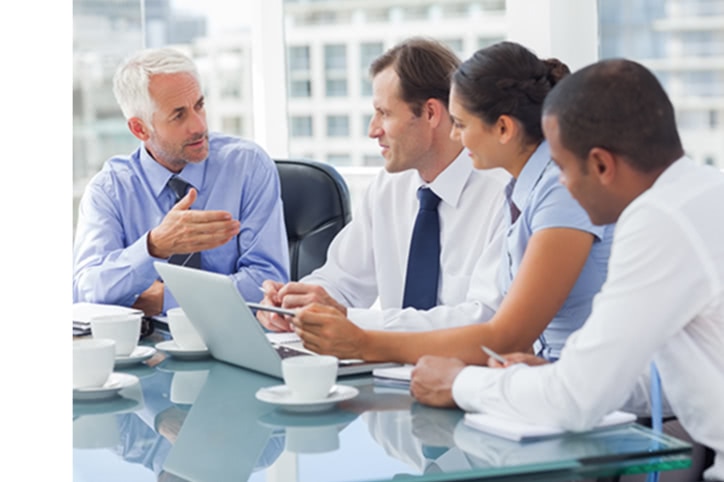 Ease of use

Because of its flexibility, Visualfiles Online is not a plug-and-play solution. But it comes with a lot of help for your web developers.
From abiding by industry standards to offering training and support, we work hard to make it easy for your business to get started, and then get flexible, with Visualfiles Online.
There's also an Accelerator package to give you a head start through fully working template pages. These show you how to use more than half of the Visualfiles Online commands in straightforward ways, to deliver commonly required functionality.
And because Visualfiles Online is tightly integrated with Visualfiles, there's nothing special to do to get your online processes to interact with the main system. Want to automatically add enquiries submitted online to the case handler's to-do list? Easy. Want to allow 'bulk instruction' corporate clients to initiate cases online and automatically open those cases in Visualfiles? Done.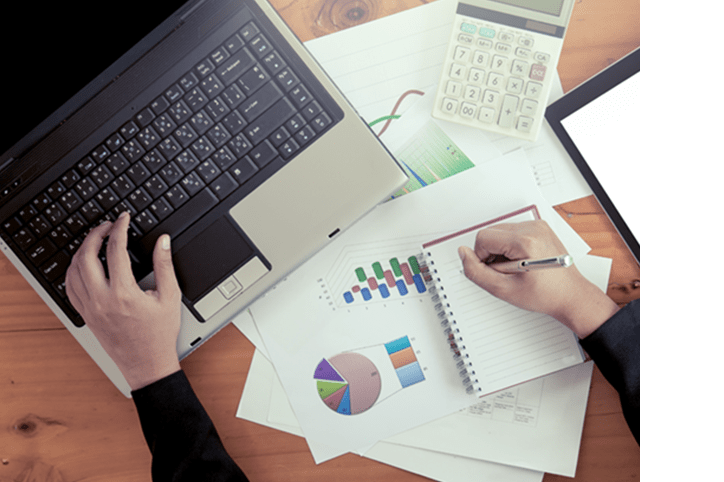 Security

Now you can focus on building a great online customer experience without worrying about complicated website and security configurations.
All of the security features and permissions associated with Visualfiles are carried through to Visualfiles Online, giving you the same peace of mind that you have in working with the main system.
There's no need to create a Visualfiles account for every online user. Infrequent users can log in securely using a case code and password.
The toolkit also uses tried-and-tested Microsoft web technologies and their strong security features.
Put this together with the flexibility of Visualfiles Online and its ease of use, and you have everything you need to build the web presence that is right for your business.