With Visualfiles™ you can optimise almost any process in any business to help you save time and money, use resources more effectively, and provide client service excellence.
How many of your organisation's processes have lots of manual steps, or use systems that don't talk to each other? Lexis Visualfiles workflow management software is so flexible and intuitive to use, you can:
Specify the steps of any process or workflow.
Make it accessible to staff through the software's familiar interface.
Automate many process steps, including through integration with third-party systems.
Measure and report on process KPIs.
The result? Greater efficiency and consistency in almost any business process. Greater business insight and profitability.
Is Visualfiles for you?

Whatever the nature of your business, Visualfiles can help you improve your processes.
Visualfiles really comes into its own when you have multiple repeatable processes; where improvements in speed, reliability, accuracy and consistency add up quickly to make a big difference in employee productivity and client experience.
In sectors as diverse as legal, financial services, telecoms, local and central government, organisations are using Visualfiles to respond to competitive pressures, adapt to new market realities, and develop new lines of business.
They're optimising and automating existing processes, building new ones, giving staff remote and mobile access to information, and enhancing decision-making with greater visibility into business performance. They're transforming business efficiency in all areas of operation, including debt recovery to contract management, claims processing, Freedom of Information requests, case management, conveyancing and much, much more.
What could you do?
Easy to use, adapt and scale

The amazing flexibility of Visualfiles doesn't make it hard to use — as more than 300 organisations and 30,000 users have found to their delight every day.
A number of features make it easy to get going with Visualfiles, and for users to adopt the solutions you develop. These include:
A familiar Microsoft-style interface and integration with other Microsoft products.
User-friendly file-centric view of documents, emails, images and contacts.
Best practice Accelerators to provide foundation workflows for rapid implementation and immediate benefit.
"In the space of a few weeks, we created an entirely new business model."
Paul Hinchcliffe, Managing Partner, Bott & Co.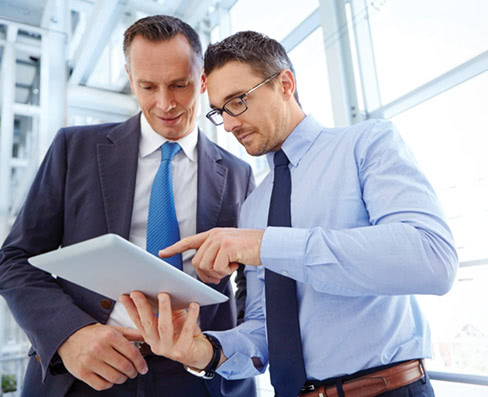 Once you've got started, the platform's flexibility and scalability make it easy to extend and adapt in line with changing needs:
A well-established skills transfer programme and simple business language allow your personnel to build sophisticated workflow solutions.
Non-technical users can make modifications using simple business language, without always needing to involve IT specialists.
Additional technical tools allow your Microsoft-based software developers to extend Visualfiles even further.
The open architecture supports a wide variety of integration possibilities with 3rd party systems
"The customisability of Visualfiles is exceptional."
Kyle Peddie, Chief Executive, Your Conveyancer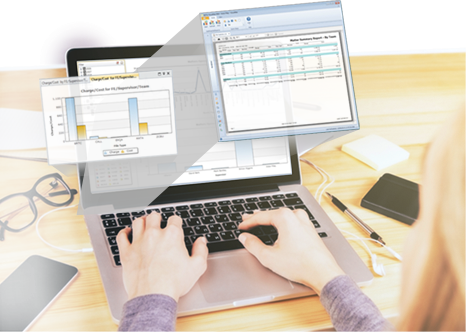 Good for clients, the business, IT

Everyone benefits from the simplicity and flexibility of Visualfiles, and the process optimisation it facilitates.
You'll stand out from the competition when clients experience the speed and consistency of processes run on the Visualfiles platform. They may not experience for themselves the automation of routine tasks or the way the system guides staff through the correct steps, but they'll definitely appreciate the responsive service and the lack of errors and omissions that result.
You can also tailor processes to match client preferences, interact with them via web or mobile, and even empower them to participate in your processes through integration with their systems.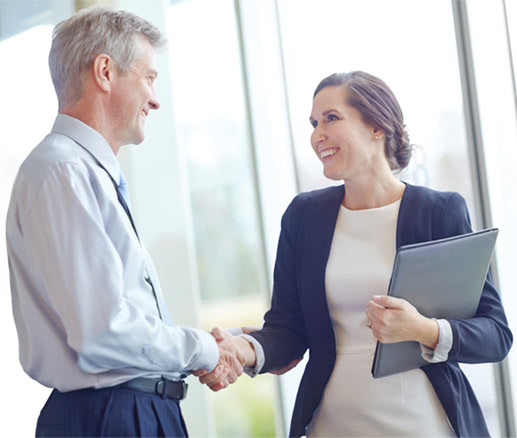 Besides its familiar interface, Visualfiles offers features such as to-do lists and reminders (integrated with Microsoft Office applications) that help everyone to be more efficient.
Process automation releases senior staff from routine tasks to handle more complex and strategic work.
Guided workflows, templates and automation help less experienced staff to work to high standards with less supervision.
Managers can monitor progress, reallocate tasks to make best use of resources, and effectively manage by exception.
And web and mobile access to the system help staff work remotely or on the move.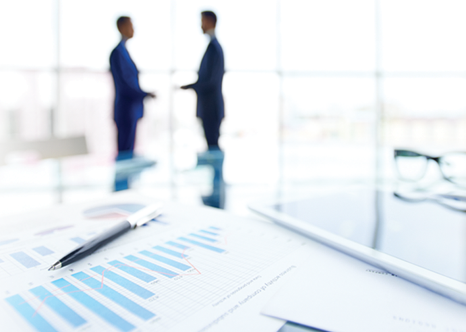 Time and again Visualfiles has delivered a rapid return on investment to the organisations using it, across a wide range of supported activities, transaction volumes and value. You'll be able to:
Control costs through process optimisation and automation.
Adapt your Visualfiles solutions as needs change, without investing in new systems.
Evaluate business performance through flexible time-recording functionality and a range of management reports.
Make better decisions based on accessible data analytics (via a near-real-time Microsoft SQL data warehouse).
Visualfiles is a proven system used by hundreds of organisations and tens of thousands of users. It gives IT everything they need to meet the operational and information-access needs of staff and clients, including:
Starter kits, accelerators, SDK and expert support from LexisNexis.
Support for a variety of data integration standards.
Scalability for any number of users.
Support for web and mobile interfaces.