Improve efficiency and competitiveness within your legal business.
In the competitive UK residential conveyancing market, margins are slim. As buyers and sellers have a wide choice of conveyancers, you need to differentiate your offering, provide consistently high levels of customer service, and meet clients' expectations for anytime, anywhere access to information.
You cannot rely on traditional ways of working to gain market share and maintain your competitive positioning. You need to move to more digital and electronic ways of working, that will help you to be more productive, lower your costs, and meet your clients' demands. Lexis Visualfiles can help you do all of that.
Trusted by conveyancing firms

Customers include My Home Move, Stephensons Solicitors LLP, Your Conveyancer, and Poole Alcock Solicitors. They use Visualfiles for a wide variety of activities to automate processes, improve insight and to adapt rapidly to changing market conditions. Lexis Visualfiles also enables them to integrate with online providers, including the Land Registry's Electronic Document Registration Services (eDRS).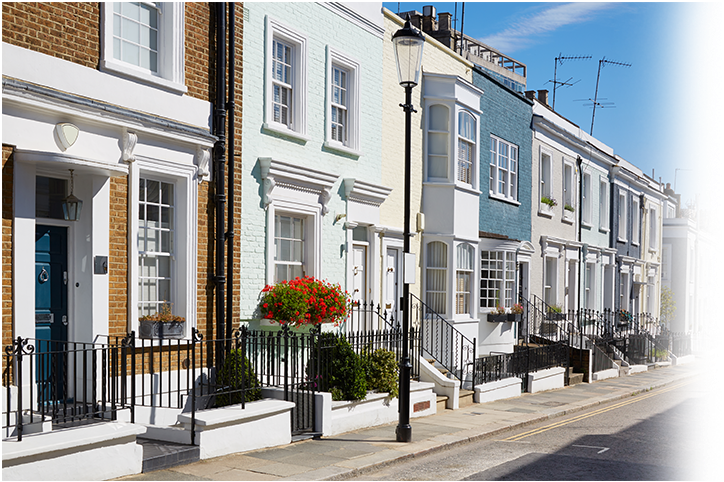 Easy to use, adapt and scale

A number of features make it easy to get going with Visualfiles, and for users to adopt the solutions you develop. These include:
Best practice Accelerators including the specialist Conveyancing Accelerator to provide foundation workflows for rapid implementation and immediate benefit.
A familiar Microsoft-style interface and integration with other Microsoft products.
User-friendly file-centric view of documents, emails, images and contacts.
"The customisability of Visualfiles is exceptional."
Kyle Peddie, Chief Executive, Your Conveyancer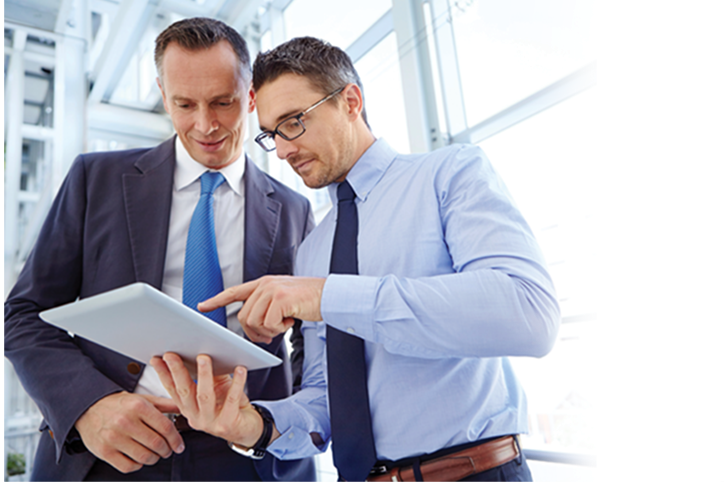 Benefits for conveyancing firms

With Lexis Visualfiles you can optimise almost any conveyancing process to help you save time and money, use resources more effectively, and provide client service excellence.
Increase productivity and consistency by guiding users through the life cycle of conveyances from inception to completion.
Ensure staff stay effective and adhere to deadlines with proven workflow and escalation facilities.
Improve control using predefined agendas, schedules, reminders and supervisory checks.
Quickly adapt and amend your solution as business needs change.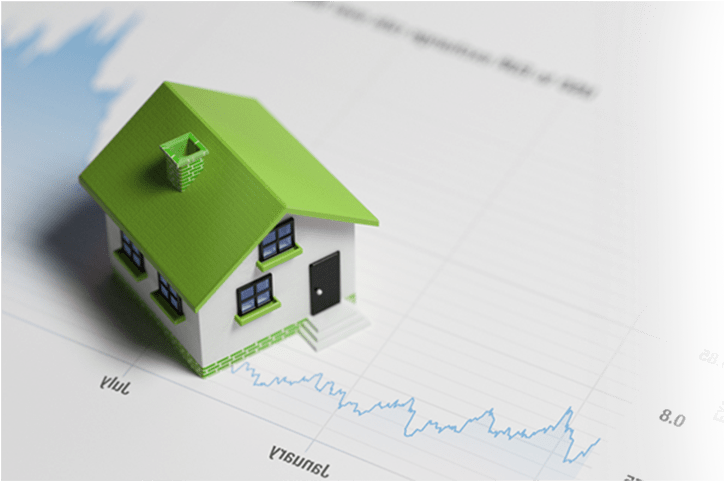 The comprehensive, out-of-the-box features in Visualfiles include client and matter databases, automated conveyancing workflow and document production, email and document management, key data management, user/team 'to-do' lists, individual case plans for each matter and integration with Microsoft Outlook.
Lexis Visualfiles is the technology to meet your exact requirements because it can be customised to suit your business' specific needs - you or LexisNexis consultants can intuitively build your individual solutions based on the available templates.