With the legal teams in Local Government increasingly being judged on "best value" and under constant pressure to deliver more for less, you need to make sure you are as effective and efficient as possible.
A wide range of organisations, from small district councils to large county councils and shared service organisations use Visualfiles to help them deliver best value services to their clients.
Trusted by Local Government

Customers include well-known names such as Essex County Council, Cardiff County Council, Cherwell District Council, Derby City Council, Haringey Council, Lambeth Council, Norfolk County Council and Warwickshire County Council. Visualfiles supports all their legal service activities including, contract management, child care, debt recovery, and highways and byways general legal work.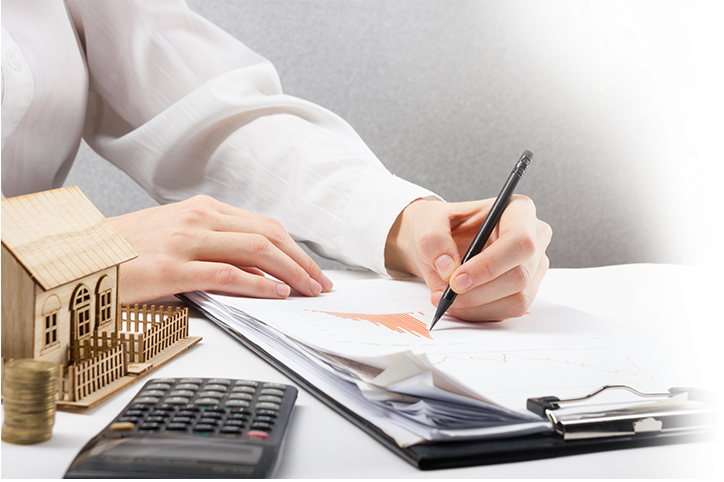 Benefits for Local Government

With Lexis Visualfiles you can optimise almost any process to help you save time and money, use resources more effectively, and provide client service excellence.
Increase productivity and consistency by guiding users through the lifecycle of cases from inception to completion
Ensure staff stay effective and adhere to deadlines with proven workflow and escalation facilities
Improve control using predefined agendas, schedules, reminders and supervisory checks
Support shared services models by adopting team based workflows
Quickly adapt and amend your solution as business needs change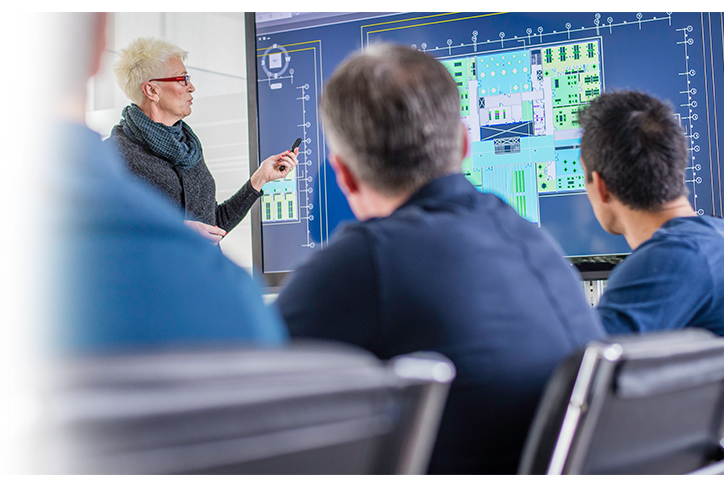 In addition to the comprehensive, out-of-the-box features, many organisations are using Visualfiles to add functionality such as matter inception and case tracking, integrated scanning, e-billing, automated bulk importing of matters, online client reporting and the use of robots to carry out the repetitive elements in a matter.
Lexis Visualfiles is the technology to meet your exact requirements because it can be customised to suit your business' specific needs - you or LexisNexis consultants can intuitively build your individual solutions based on the available templates.