Regulatory compliance is increasingly more important for law firms and clients are demanding greater transparency in any legal work. As a result, many law firms are looking for technology solutions that enable them to introduce automation, increase efficiency and satisfy compliance issues seamlessly, without detracting from their lawyers' unique skills.
A wide range of organisations, including legal firms and commercial organisations are using Visualfiles Matter Management to improve efficiency whilst also managing the risk and compliance challenges.
Customers include BT, Bates Wells & Braithwaite London, Osborne Clark, Friends Life, and Lloyds Banking Group. They use Visualfiles for a wide variety of activities including, file opening, contract review, project planning, risk management, Anti Money Laundering (AML), conflict checking and general legal work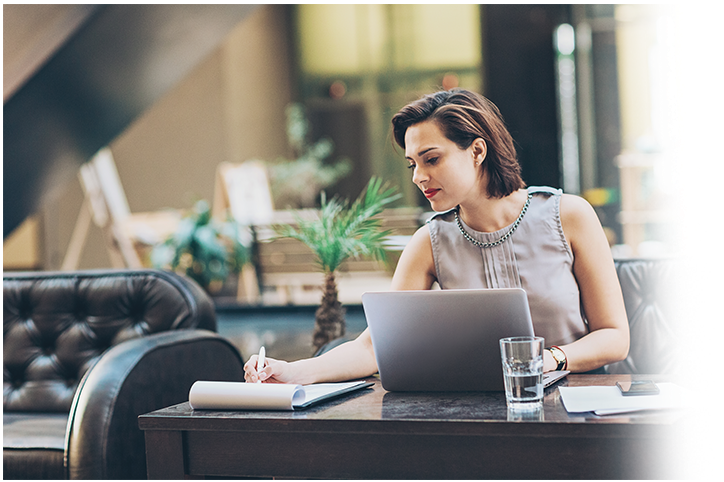 With Lexis Visualfiles you can optimise almost any process to help you save time and money, use resources more effectively, and provide client service excellence.
Increase productivity and consistency by guiding users through the life cycle of matters from inception to completion.
Ensure staff stay effective and adhere to deadlines with proven workflow and escalation facilities
Improve control using predefined agendas, schedules, reminders and supervisory checks.
Quickly adapt and amend your solution as business needs change.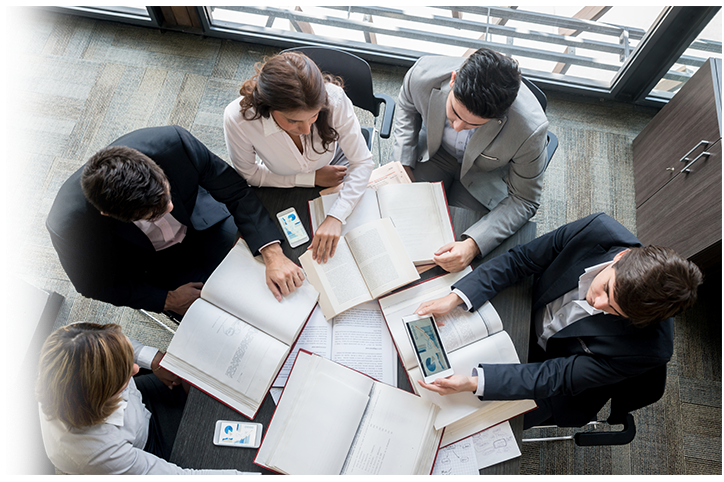 In addition to the comprehensive, out-of-the-box features, many firms use Visualfiles to add functionality such as case tracking, integrated scanning, e-billing, automated bulk importing of matters, online client reporting and the use of robots to carry out the repetitive elements in a matter.
Lexis Visualfiles is the technology to meet your exact requirements because it can be customised to suit your business' specific needs - you or LexisNexis consultants can intuitively build your individual solutions based on the available templates.